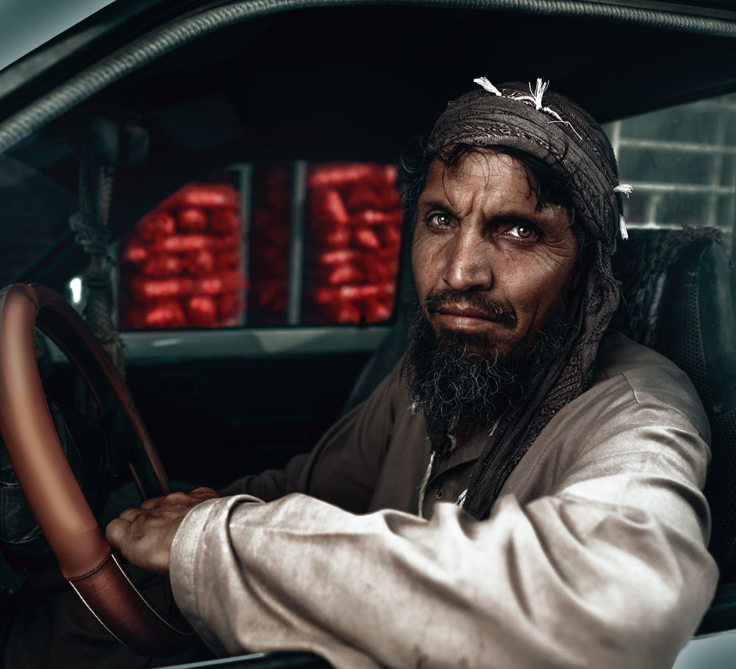 Equip yourself with the technical savviness and the creative eye to enliven your photography through studio lighting.
Which we will discuss the following points:
* Using a light meter
* Working with a single light, and building up to multiple lights.
* Hard light sources and softer lighting
* Basic lighting patterns – butterfly / loop / Rembrandt lighting. Split lighting. Clamshell lighting.
* Gridded stripboxes
Register Now!
Mansour Al-Mannai
Mansoor Almannaee a young Emirati photographer was born in 1993، He has been involved with photography since 2009, Civil & transportation engineer. And he win many Exhibitions and awards like Sheikh Hamdan Photography competition, first place in the Ministry of Culture and Youth and many more.