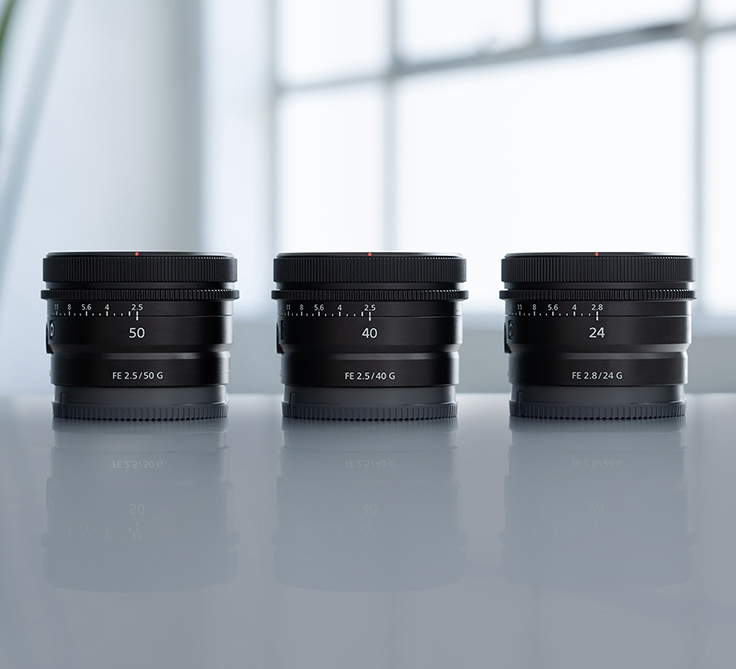 This webinar Koree will be traveling and hiking up the tallest mountain in Egypt with the new ultra compact lenses. He will be documenting his journey and explaining how powerful and sharp these glasses are made and yet its ultra compact so that its light and small in size and save space.
Register now.
Abdel Rahman Gabr (Koree)
Korean Egyptian, born in Queens, New York, Abdel Rahman Gabr (Koree) is a Filmmaker and a Photographer, also a Sony Middle East Ambassador. He captures inspiring and engaging stories and creative insights, working across a broad range of media, generating original creative insights and executions in TV Ads and Travel/lifestyle/ commercial photography.