This edition of the Sony Alpha Webinar is focused on how I achieve my outdoor photoshoots and how I utilize just one light and a small modifier on location irrespective of the ambient light conditions. As you watch through, you would get to know why I choose certain parameters in my camera. The Sony advantage in terms of getting crisp sharp images and recovery of information from Sony Raw file (ARW). Enjoy!
Register now.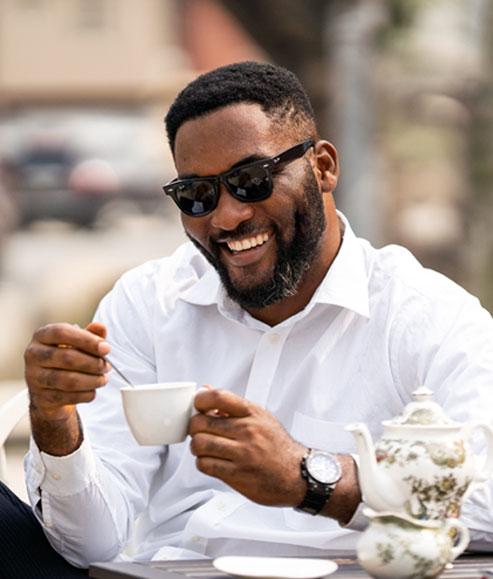 Smart Usanga
Idongesit Smart Usanga is the crucial eye behind the lens at IMAGE FACULTY. He makes pictures like an act that has been perfected over a millennium. He began studying photography on his own before 2010 and sponsored himself to Digital Academy (The Film School) Mumbai, India in the same year. He pursued his passion for photography by travelling around West Africa and parts of The UAE to shoot concerts, weddings, fashion events for various celebrities, designers and magazines and also educate photographers.
He is now settled in Lagos, Nigeria with focus on a career in fashion, portrait, art photography and superintend over Image Faculty as a photography Educator, the photography outfit He set up shortly before traveling to India as a self-styled "Dean". The list of brands He has worked for includes; Vine Creative (London), Bnkabilty (London), Classic Makeup USA (Nigeria), Blot Beauty Cosmetics (Nigeria), African Women in Leadership Organisation (Nigeria), Camera Joint (Nigeria).