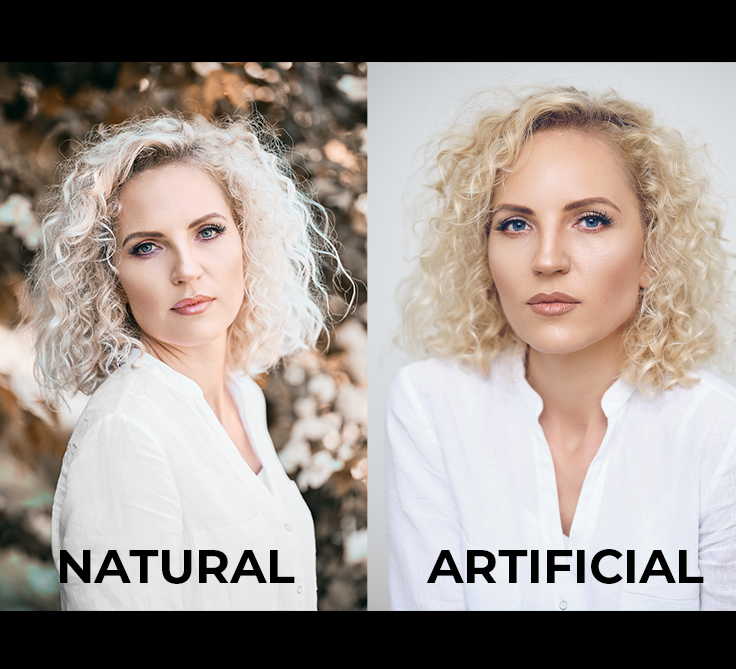 Most photographers will often need to decide whether they will be using natural or artificial lighting for their images. Are strobes a must if you are doing professional work or can you work using only natural light. In this talk, Remon Elmarkiz will be comparing the two types of lighting, giving the pros and cons of each along with some examples and scenarios in different genres of photography.
Register Now!
Remon Elmarkiz
Remon Elmarkiz is a Destination Wedding Photographer based in Cairo who has been shooting weddings since 2010. He was born and raised in Abu Dhabi then moved to Egypt to study computer science. He discovered his love for photography at a young age when he used to shoot with his dad's film camera. Later and after a full year of self-learning using a point-and-shoot camera he decided to buy his first DSLR.
14th of January 2010 was the date he shot his first wedding, after that he worked as a second shooter with a very famous photographer at that time. Ever since he's shot hundreds of weddings between Egypt, UAE, Greece, Italy, France & The United States. He has become one of the top names in the wedding field in Egypt.
Remon's work has been published in several local and international magazines. He wishes to keep making a difference through his photographs.