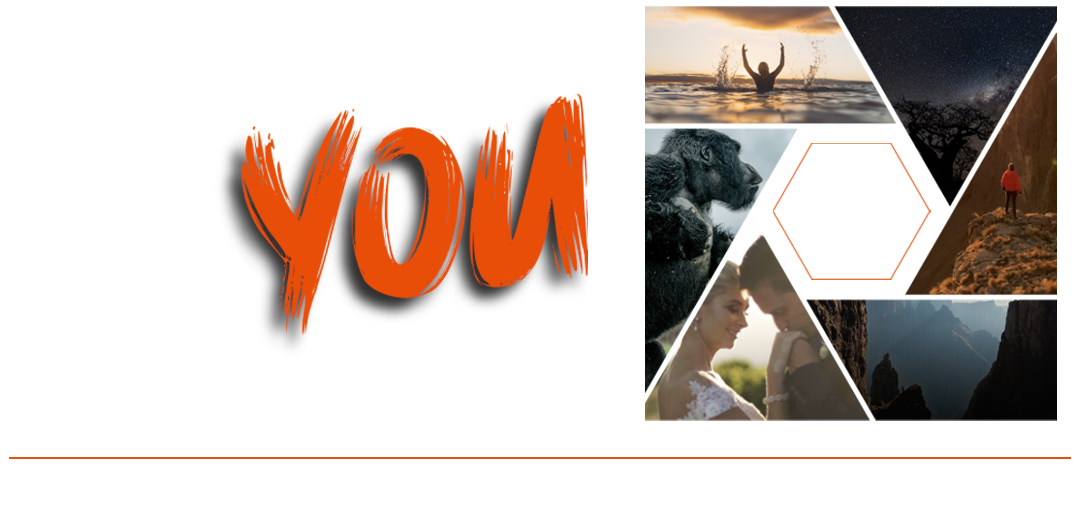 Calling all
Photo and Video enthusiast !
we have told our story now it's time to hear yours.
Tell us your story that exudes passion, something fun and remarkable or even a love story that pulls heartstrings.
and get the chance to win a sony FE 50mm F1.2 GM, FE 35mm F1.4 GM, FE 14mm F1.8 GM
plus! you get to be part of the Why we shoot collective featured stories.

How to submit your story
register and log in to alphauniverse-mea.com/whyweshoot.
prepare a 1 min video of your story and or submit a photo along with a story.
fillout contest registration form
follow submission steps.

Contest Terms & Conditions