The Dance: Drifting with the FX6
As a 2021 Sony Alpha ambassador for the Middle East region, I was given the opportunity to create a first experience for the Sony FX6, partnering with a team of three established content creators in the UAE's film industry. DOPs Steele Stride and Saad Aldin, and director Lafi Abood were first-time users of the camera. We wanted to make this project unique and get various perspectives from the different DOPs to put together a unique piece of content.
*English subtitles available. Click on CC to view
We decided to create a film about a local drift driver in UAE, Yousef Al Herais and took the Sony FX6 out to two locations to thoroughly test its capabilities. Shooting in these two settings allowed us to fully experience the camera's wide range of features, through filming cinematic scenes in the garage to action-packed shots on the track. As well as the intuitive features the FX6 offers, Sony's diverse choice of lenses gave us the tools we needed to create a beautiful look and obtain shots previously never achieved on the circuit. We pushed the camera's limits in complex rigging setups, and it delivered stunning footage every time.
The most noteworthy features of the camera, including the 4K 120p capabilities, the variable ND, full-frame and S-Cinetone cinematic colour, all worked together to support the DOPs so that filming with the FX6 felt like second-nature to them. It's important to note that all the content you see here is ungraded S-Cinetone footage.
This camera is perfect for any film-maker looking to get serious about creating video content, as not only is it a Netflix-approved camera, but it fits perfectly into any DOP's work by being the solution to any shoot. You can find more information about the Sony FX6 in the BTS video below.
*English & Arabic subtitles available. Click on CC to view
Lafi Abood
DOP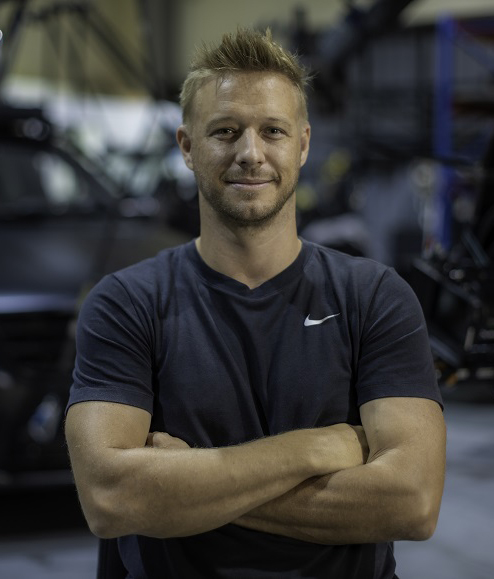 Steele Stride
DOP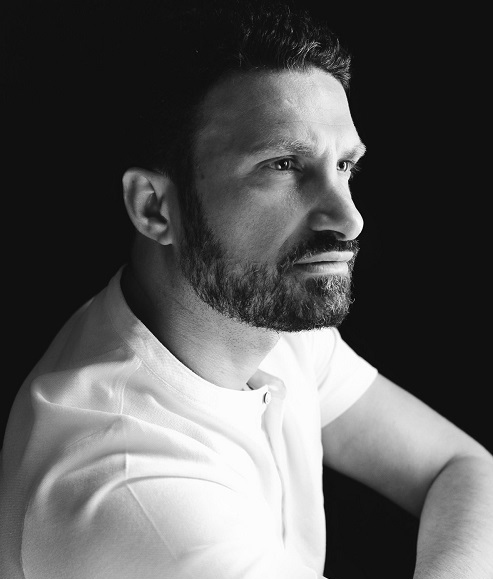 Saad Aldin Alkharouf
DOP