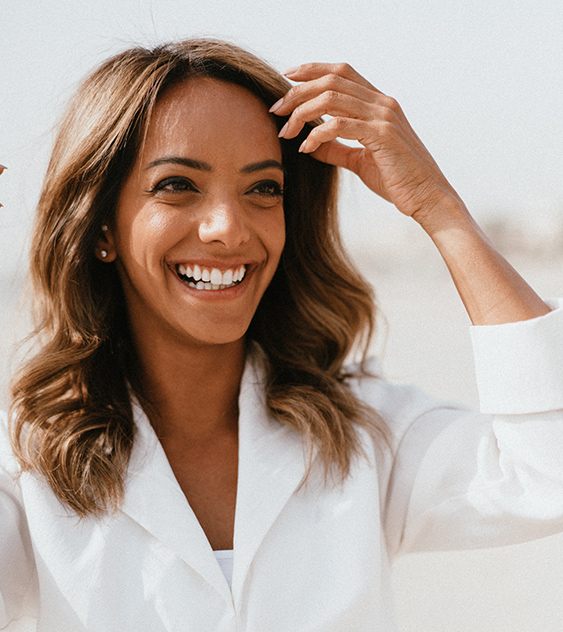 Born in 1984, in the State of Kuwait, Fatima started as a travel blogger and content creator back in 2011 when she was fascinated with the different cultures of the world during her MBA program in Madrid, Spain. Fatima started capturing beauty of cultures and travel moments from her trips around the world with her phone and quickly realized how strong her content had become once she put her hands and got her first compact camera. She worked hard to teach herself the essentials of photography and fell in love with the results.
The camera was a perfect reflection of her eye and what she saw through out her journey. Photography has helped Fatima convey feelings, emotions and beauty she sees all around to the world. Fatima has traveled to over 100 countries and have visited the 7 continents latest being Antarctica. Capturing the beauty of the Antarctic was a whole other level of beauty and feelings all together.
Fatima is now a full time travel blogger, a business owner and a content creator founder of @hello965 @travel.helloexplorer @hellohotelz and @thesocialrecipe – Fatima uses her Sony cameras to support her creating content across all her platforms. In her line of work, she advertises and creates content for boards of tourisms, hotels, restaurants and different kinds of products.