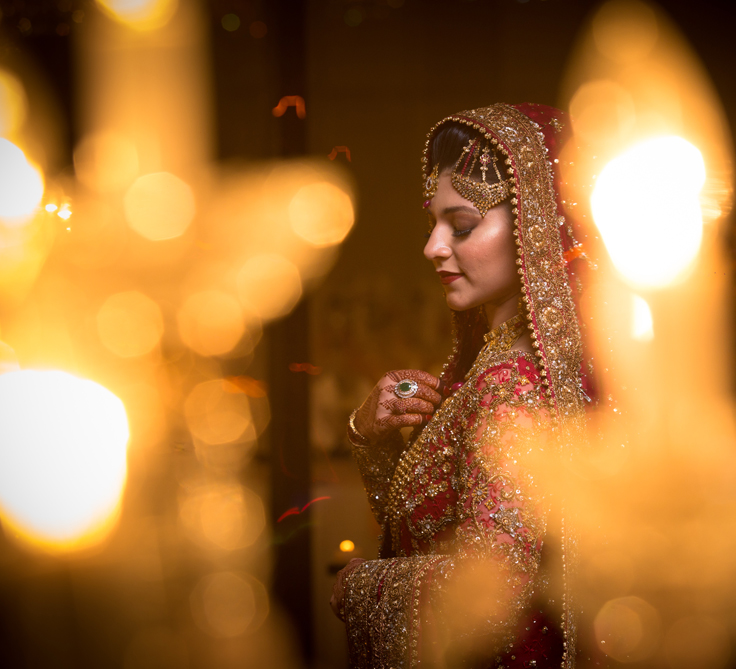 This webinar will educate the difference between the normal lens and prime lens. Tariq will also share his knowledge of using available light during shoots. At the end of the webinar the viewers will have a good understanding of what Prime lenses are really about.
Register now.
Tariq AK
Captures only when he feels connected, Tariq AK is one of the pioneers of creative wedding photography in the region. He is a known name in Wedding and Travel photography in Pakistan & Middle East.
A vibrant and visual storyteller, AK started his creative journey as a graphic designer in 2005, before venturing into mainstream photography in 2011. His passion for wedding photojournalism set a benchmark for others in creativity and perspective. His friendliness and calm attitude give comfort to the people to exhibit their original self, and magnetism. He believes to extract the beauty in the candidness of people in combination of his magic with lenses; results have brought out masterpieces. His eagerness to capture the right light, angle and focus alongside the candidness of the moment is a game changer.