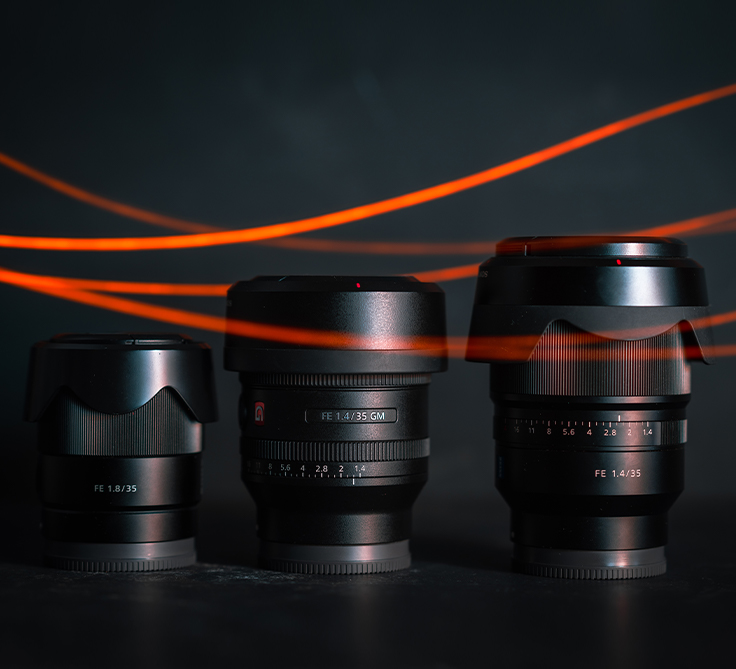 Alex Portokallis, Photographer and content creator, talks about his favourite lens – the Sony 35mm lens. Sony has 3 incredible lenses to choose from and Alexi gives you insight into 35mm lens is best for you and your shooting style. Could it be the great value, and light 35mm 1.8 FE, or the low light monster the 35mm 1.4 G master, or could it be the legendary 35mm Zeiss 1.4 – you should find the answer in this video.
Register now.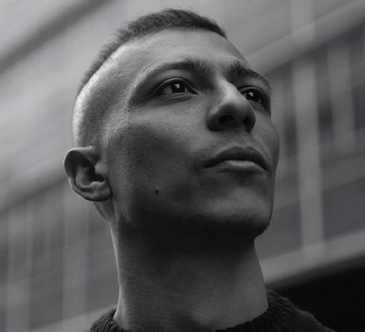 Alexi Portokallis
Alexi is a commercial photographer & content creator – his personal work is a reflection of his passion for the city streets. Alexi capture a unique perspective of his ever changing city and the awesome people who live in it – from fashion, to artitecture and
lifestyle.
He worked with multiple brands, on campaigns all over the world, to create unique content and images to suite their campaigns and bring client brands to life.