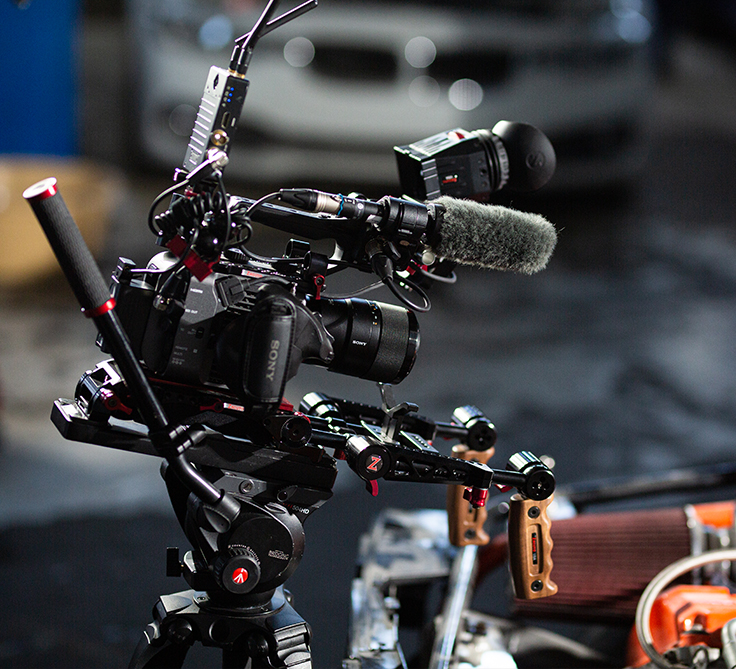 Ever wonder what my exact rig is for the majority of my productions? Well, check out this video where I dive deep into how I have set up my Sony ILME-FX6 (personally, for me, the best camera on the market).
This rig has taken many shapes and forms but is now personally the best set up I tend to use in its current state. I share what parts I have added and what I feel you should consider if you own one, plus why this trumps anything else on the market.
Register now to view the webinar.
Timothy Fare-Matthews
Timothy Fare-Matthews is the co-founder of First and Ten Productions and FTEN X, one of Dubai's leading production houses, working with brands and entrepreneurs to produce their online video and photo content.
Tim is a DOP, well versed in video editing and has produced/shot for hundreds of projects across the globe for brands such as VICE, Youtube, Will Smith, Aston Martin and Red Bull to name a few.