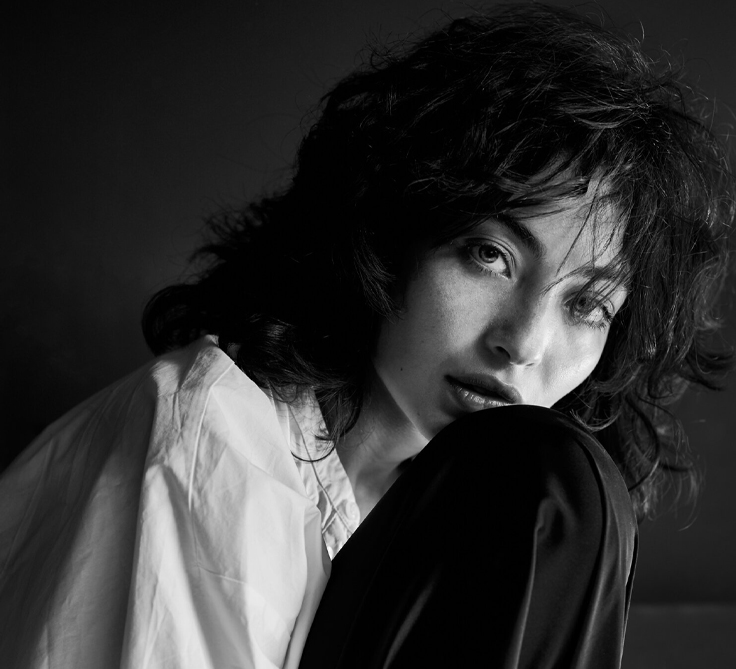 Whether you're hoping to use the skills yourself or to better enable the directing of others, this fashion film making course introduces a broad range of techniques for the creation of fashion film; from research and planning to shooting, editing and broadcast.
The course combines theory, discussion and practical workshops in a friendly and collaborative space. You'll leave with an understanding of the principles and practicalities of fashion filmmaking, innovative techniques to accomplish them and working in a small crew to create a completed short fashion film.
Register now.
Abdallah Sabry
Born and raised in Alexandria, ABDALLAH SABRY has become a household name for portrait and fashion photography in Egypt. The mastermind behind BLACK CREATIVE STUDIOS has truly captivated the scene with an international vision and striking images that almost come to life. The former head of photography in the American Research Center in Egypt (ARCE) in Luxor holds an Art Education degree, but it wasn't until 2015 that his passion for fashion and portrait photography led him back to Cairo to completely change the game.
From iconic celebrity portraits, to daring fashion shoots and films, SABRY became the go-to photographer for some of Egypt and the region's biggest celebrities and brands.