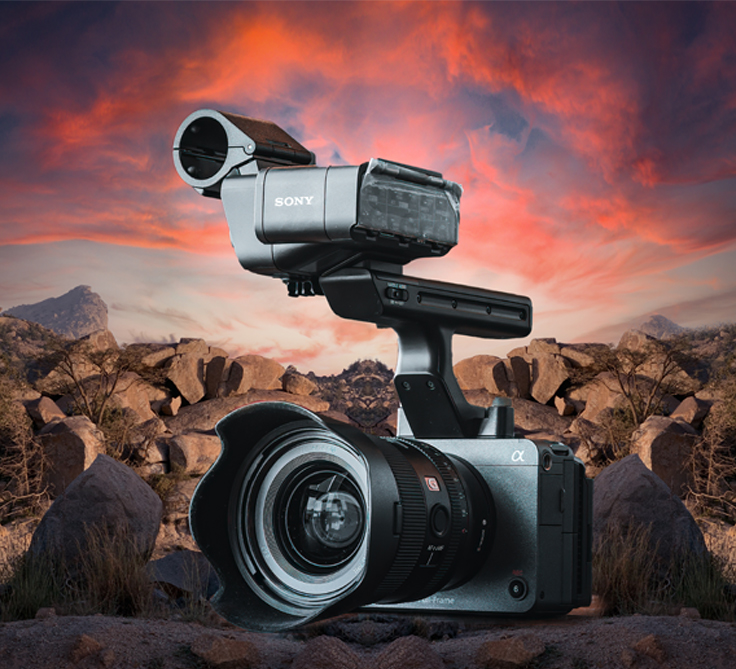 The webinar will provide a cinematic real traveling experience shooting with Sony FX3 camera and provides an overview and demonstration about the camera capabilities and valued features that can take your production to the next level to help users to understand the key features with real case use for the camera features.
Furthermore, you can get 10% discount with Sony Digital imaging products by using Waleed2020 at the local main distributer in KSA Modern Electronics showrooms or via online store www.mestores.com
Register now.
Waleed Alfudhaili
Waleed is passioned person for the art of photography and filmmaking. He recently established his own business specialized in photography and cinematography production based in Riyadh. He produced work for many clients from private and government sectors in addition to commercial adds in addition to wedding photography and videography. Waleed is an ambassador for Sony Alpha. Waleed started in US during 1996 as travel photographer hoppy and then filming travel documentary during 2007 in China with his Sony camera and then as certified drone pilot for photography/videography in 2016 moving forward into commercial work in 2018. Graduated earlier as electrical engineer from KSU and received his MBA from Oxford and he worked before in many telecom industries. Follow Waleed on @w.alfudhaili on Instagram.