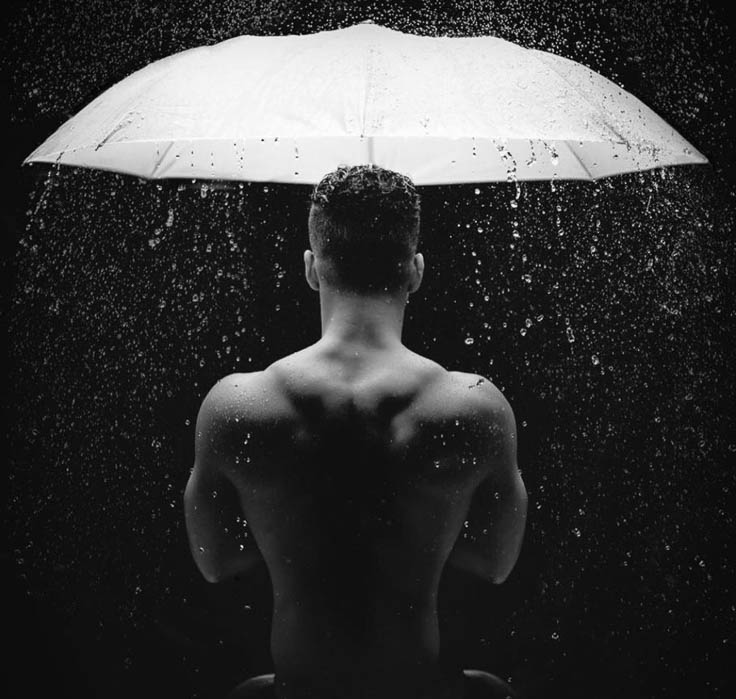 High–key lighting is a style of lighting for film, television, or photography that aims to reduce the lighting ratio present in the scene. This was originally done partly for technological reasons, since early film and television did not deal well with high contrast ratios, but now is used to suggest an upbeat mood.
Low–key lighting is a style of lighting for photography, film or television. It is a necessary element in creating a chiaroscuro effect. Traditional photographic lighting, three-point lighting uses a key light, a fill light, and a back light for illumination.
This Tutorial Aims to Capture The Interest of Attendees on Taking Dramatic and Expressive Portraits using these two principles.
Register now.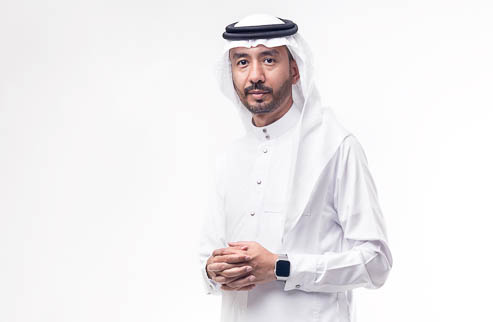 Mohammed Ali Alsaqaf
Saudi professional photographer since 2009, Graduated with a degree in Business Administration, and holds a diploma degree in Information Technology. Passionate about Portrait and Landscape and advanced lighting my first Sony Cybershots camera and got many others gears, Nex 5, Nex 6, A99, A77, A7rii, A7riv And many other lens. 1st place award in Alwan 2015, 2nd Makkah photography award 2016, 1st place lighting room store 2015 and 1st place Acadimy of photography 2014.