Are you a follower of Everyday People Stories by Cedric Nzaka? Then this episode is for you. For Cedric's birthday this year, we are celebrating Everyday People Stories and how Cedric got to where he is today, coming from the slums of Kenya and making a voice for not only himself, but every other creative out there with a dream. A story of fulfilment of a dream and even the overflow of that.
Register now.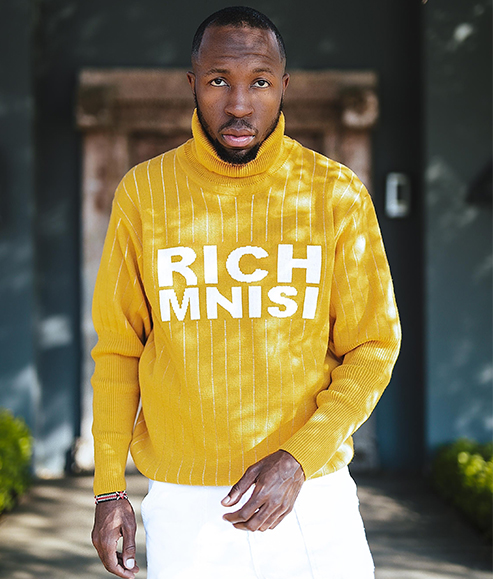 Cedric Nzaka
Cedric Nzaka is a Kenyan born & bred South African based Director of Photography. He aims to document something new. To Draw inspiration from the worlds complexities, To Showcase magic, To Be intentional with his art. He sets out to heighten his subjects natural state – not camouflage it. Everyday People, In their every day places, Everyday stories being told. This is what his art helps him do – Rewrite the world, In true faces and their fashion.
He has an admiration for the culture of fashion, Vessels that express their souls through fabric Defying societal norms. Souls desperately wanting to be seen And he soughts out to see them. Everyday people are in fact Works of art, Portraits to the soul written in flesh and played out only once ; The works of an ice sculptor he says. In the many faces he see's there's beauty, No end to the inspiration. The gift is being able to create everyday & that is his story he says.