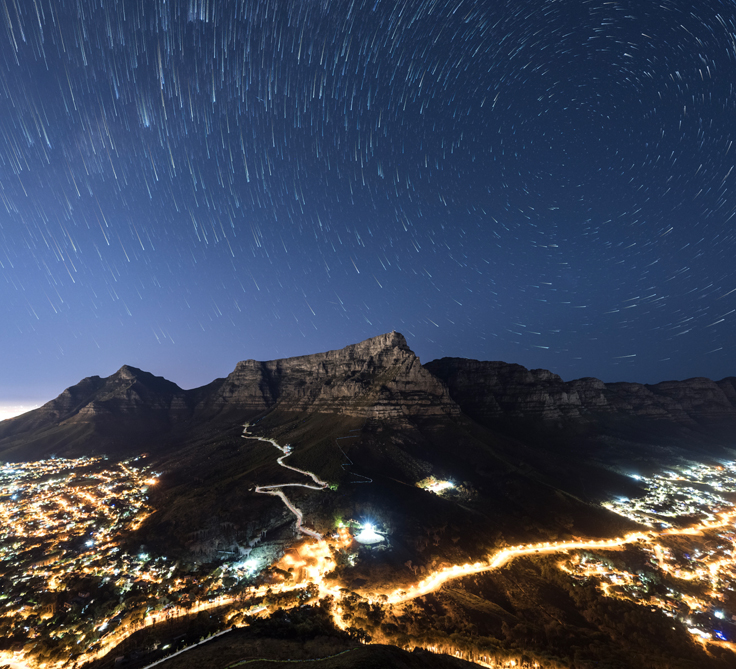 Learn from time-lapser, Mike Eloff, as he teaches you his secrets to creating and editing incredible time-lapses that are almost guaranteed to go viral!
Register now to view the webinar.
Mike Eloff
Mike Eloff is an Adventure Travel & Lifestyle content creator based in Cape Town, with a passion for shooting really epic time-lapses from what he likes to call his back yard, Table Mountain National Park. Check him out on Instagram to see more of his work @lifeofmikeza.