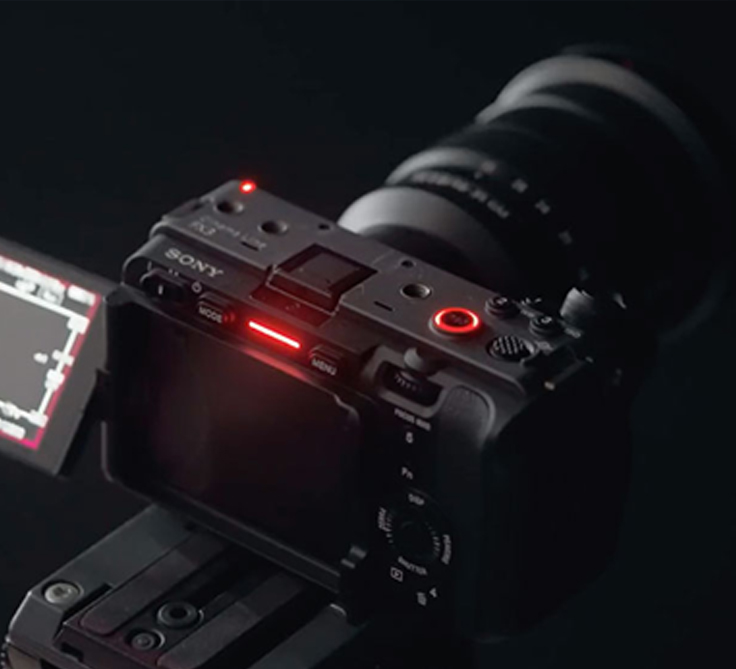 With the all the new great Cinema Line Cameras Sony has announced lately that have made a huge impact in the videography and cinematography world. it can be a bit tricky choosing which is the perfect camera for you as a filmmaker! Join Sony Alpha Ambassador Khalifa on this webinar to taker an in-depth look at both cameras after using them in several shoots. Will be going over all the features as well as having some side to side image quality comparisons. Hopefully, Khalifa will help you come to your own decision on which camera will be the best suited for your needs.
Register now.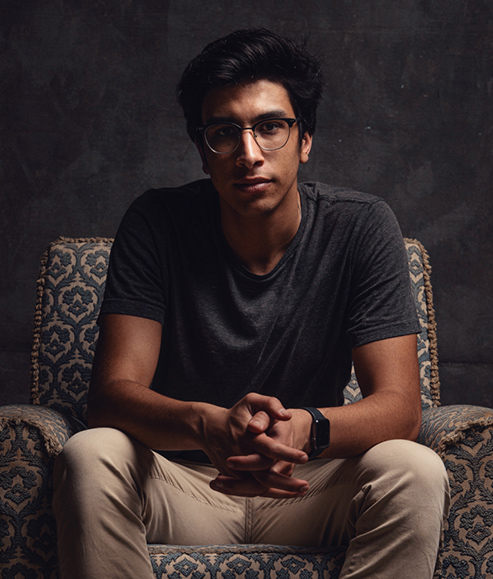 Khalifa
Khalifa is a filmmaker & content creator based in Cairo, Egypt. Eight years ago, he started his film-making career with several short documentaries, some of which have competed and won in local & international film festivals. Currently more focused on capturing travel & lifestyle content, working with leading local & international clients such as Mini, Puma & Park Hyatt.
Ever since he started his journey he always believed that the beauty of filmmaking lies within the process itself. It's the hours exploring, experiencing and shooting that create the essence of a good story. A good story that touches an emotion and resonates for a moment.