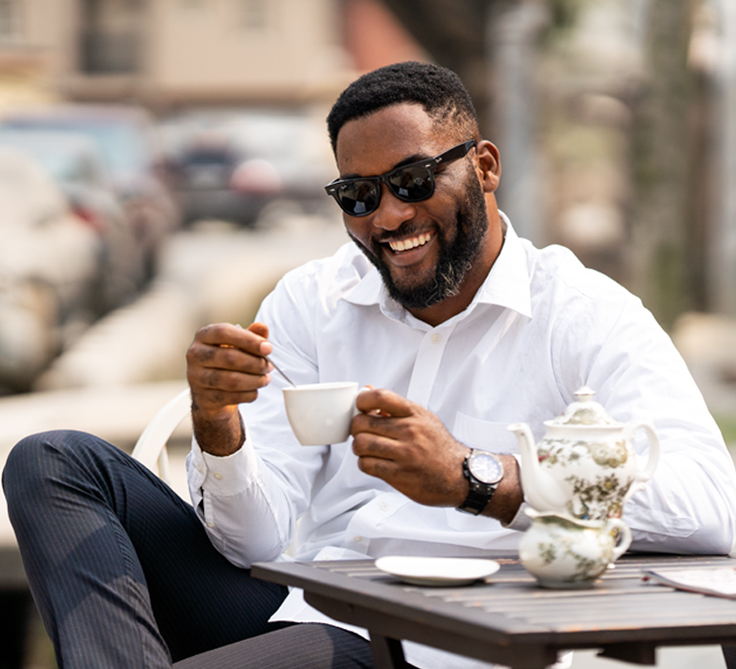 This webinar is an educational piece that demonstrates the possibilities of a raw file shot with a Sony Alpha camera based on its outstanding dynamic range. It showcases how images can be manipulated and great amount of information recovered to achieve a really good useable image. This is purely a practical based webinar and you stand to learn a lot as a photographer and even as a creative. More videos to come as we show the limitless possibilities of the Sony Alpha Series.
Register now.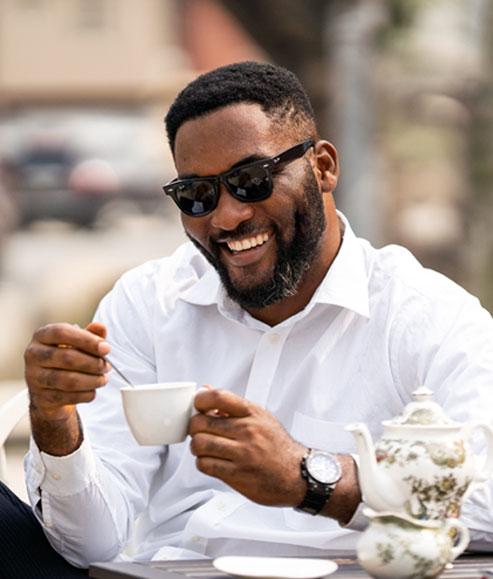 Smart Usanga
Idongesit Smart Usanga is the crucial eye behind the lens at IMAGE FACULTY. He makes pictures like an act that has been perfected over a millennium. He began studying photography on his own before 2010 and sponsored himself to Digital Academy (The Film School) Mumbai, India in the same year. He pursued his passion for photography by travelling around West Africa and parts of The UAE to shoot concerts, weddings, fashion events for various celebrities, designers and magazines and also educate photographers.
He is now settled in Lagos, Nigeria with focus on a career in fashion, portrait, art photography and superintend over Image Faculty as a photography Educator, the photography outfit He set up shortly before traveling to India as a self-styled "Dean". The list of brands He has worked for includes; Vine Creative (London), Bnkabilty (London), Classic Makeup USA (Nigeria), Blot Beauty Cosmetics (Nigeria), African Women in Leadership Organisation (Nigeria), Camera Joint (Nigeria).