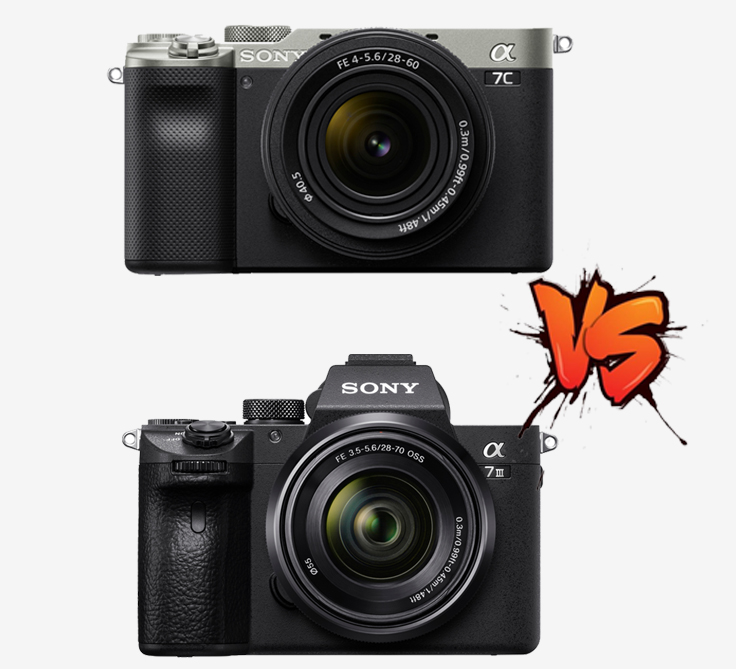 In this webinar, Remon Elmarkiz will be doing a detailed comparison between the Sony A7 III and the newly released Sony A7C. He will showcase the key features in each camera to help you decide which one is more suitable for your work.
Register now to view the webinar.
Remon Elmarkiz
Remon Elmarkiz is a Destination Wedding Photographer based in Cairo who has been shooting weddings since 2010.
He's shot hundreds of weddings between Egypt, UAE, Greece, Italy, France & The United States. He has become one of the top names in the wedding field in Egypt.
Early on he realised he had a thing for portraits, he always enjoyed showing human emotions in his photos. Thus, he developed a photojournalistic story-telling shooting approach, mixed with a commercial style lighting which emerged from his obsession with studying and experimenting advanced lighting techniques.
Remon's work has been published in several local and international magazines. He wishes to keep making a difference through his photographs.