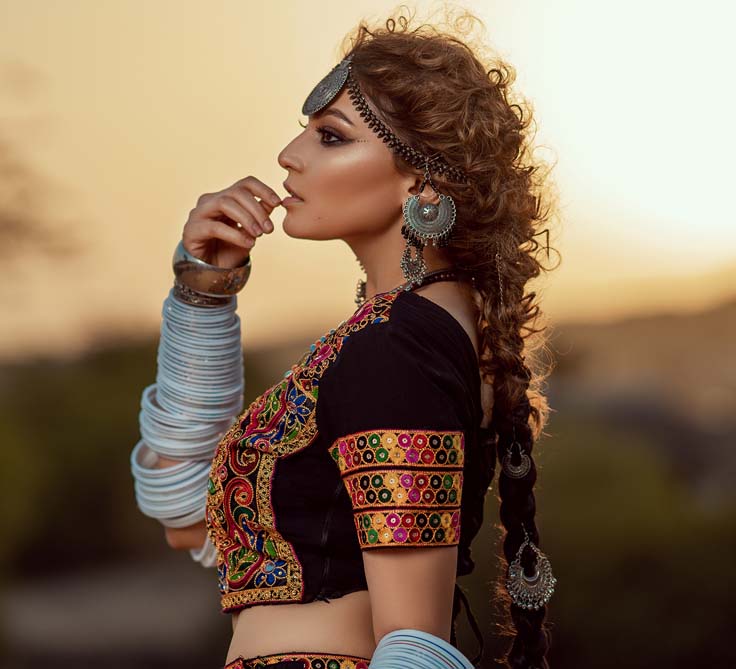 The webinar contains the following topic.
– Excellent Image Quality of Sony A7R4
– Resolution Performance of A7R4
– Resolution Performance and Color Rendition of G Master Lenses
– Shooting in Strong Daylight, against the sun, in RAW Mode. Technically Silhouettes.
– Eye Auto Focus of Sony Alpha Cameras
– Better Dynamic Range, resulting in better post production
– Showcasing the power of Sony Camera's RAW file, and recover a Silhouette into a colored and properly lit image
– Detailed RAW Processing, using ARW files shot with Sony A7R4, showcasing the RAW to JPRED Transformation and 62MP to 24MP cropping possibilities without losing quality, and possibly getting closer to the subject
Register now.
Talha Ghouri
Talha Ghouri is a Fashion, Commercial Photographer from Karachi Pakistan. With his keen eye of light and vast experience of photography, he has a good command over artificial/studio lighting. Merge that with his aesthetic sense of fashion, exhuberently beautiful images are made.