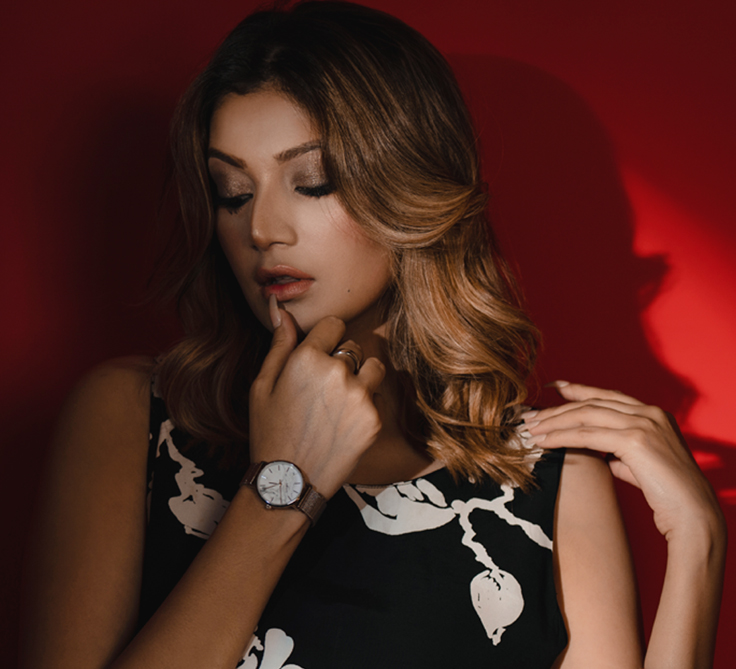 A lot of times, we are in situations where we have to shoot in near darkness. What is the best lens and setting to use in that scenario and how will we get the best images out using our Sony Equipment?
Register now.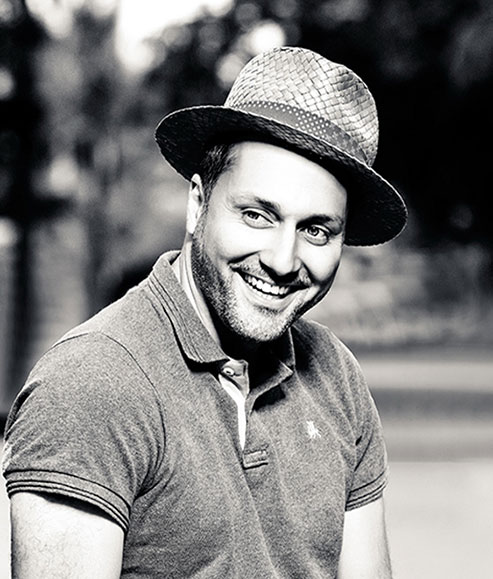 Kashif Rashid
Kashif comes from a world as far away from professional photography as humanly possible. Having done his MBA in Finance from one of the top business schools in the country, he started working in a reputable MNC. "I would say that my time working on a desk job was a significant chapter in my life because it told me what i don't want to do in life". Kashif has always been passionate about photography and is a self-taught photographer. He got his first photography project doing fashion photography for a local designer back in 2007 and has never looked back.
Kashif has a passion for teaching and conducts his Portrait MasterClass once a year. He has also conducted workshops for Canon and Panasonic plus has also spoken at Indus Valley School of Art and Architecture and Iqra University. He also has a YouTube channel which focuses on teaching principles of photography as well as has behind the scenes videos of his shoots.
Kashif's creative imagery, obsessive attention to detail and expertise with the camera has helped produce inspired images which are truly worth a thousand words. He loves to experiment and always coming up with innovative moods and lighting to show the best side of his subject in his images.