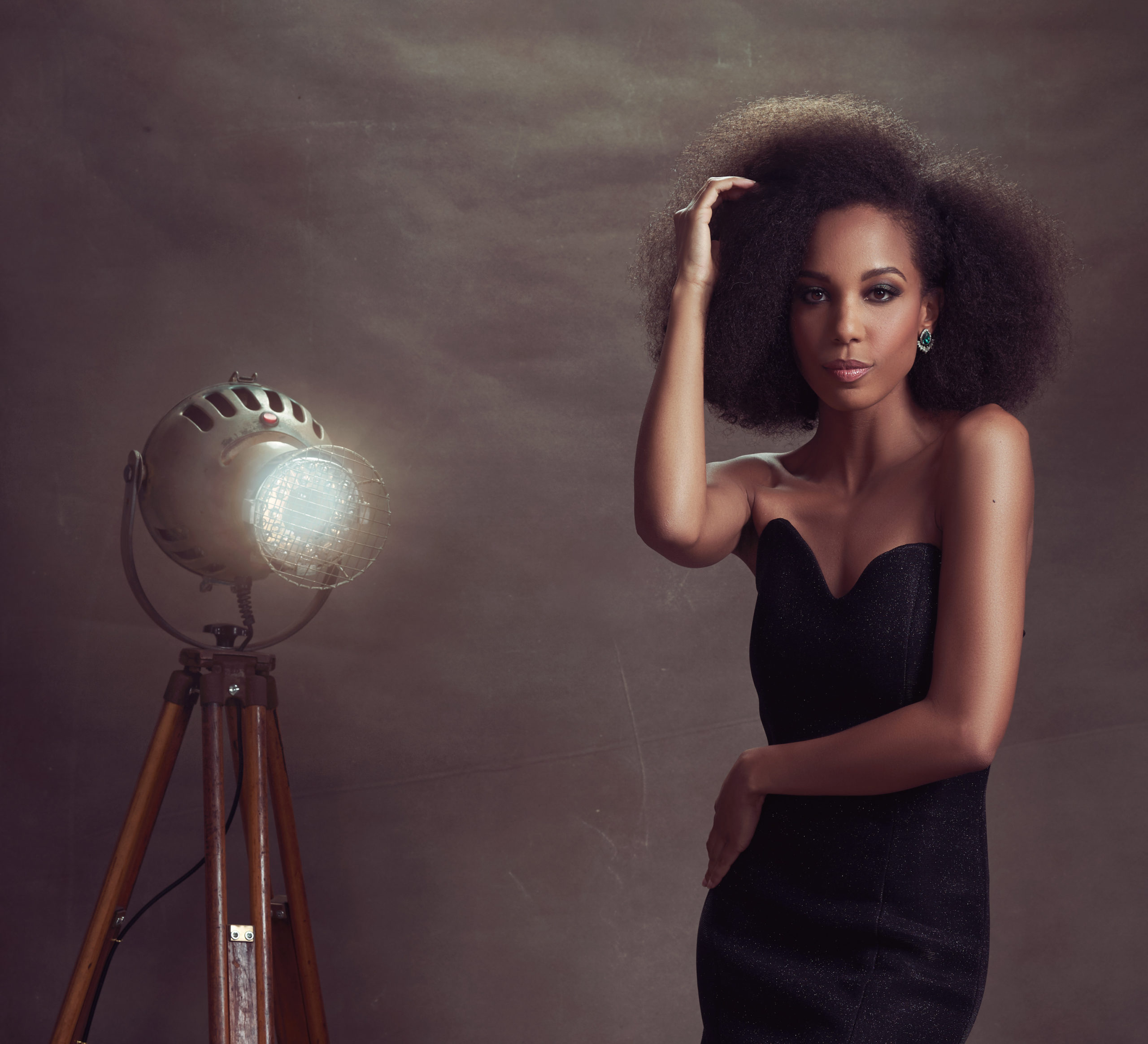 In this video, Henry Marsh breaks down the classic three-light setup to create stunning portraits in a studio environment. Henry will go through the differences between key, fill, and rim/kicker lights and what their various roles are within a photo.
Henry also discusses tips and tricks on getting the most out of your gear as well as industry secrets on crafting the best possible portrait.
Most importantly, in this video Henry will discuss the importance of story when crafting images.
Register now to view the webinar.
Henry Marsh
Pretoria based Henry Marsh is a Commercial and Event Photographer who has a massive passion for Fashion. His background as a qualified Engineer sees him taking a systematic approach to all things photography. He's also the co-founder of Help Portrait Pretoria, a non-profit organisation that aims to give people who are less fortunate a little piece of humanity, hope, and inspiration in the form of a photograph of themselves or a loved one, and an opportunity to share their story.