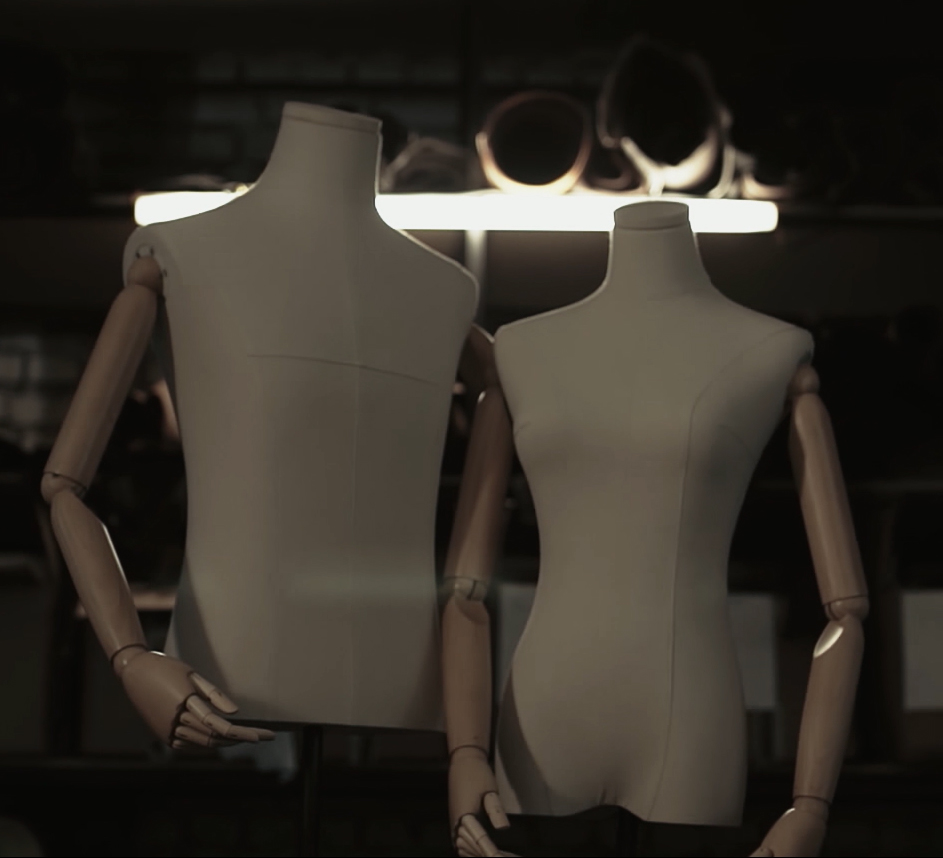 GEARS. SCENE. ACTION! Advertising video in 60 mins? Easy! Challenge yourself and bring your most creative ideas to life in just 1 hour.
How? Experience the possibilities of SONY cameras and lenses, learn shoot hints and post production tricks at a workshop by Sony Alpha Universe Ambassador
Register now.
Bekzod Abduvaliyev
Bekzod Abduvaliyev is one of the leaders in the genre of commercial video production, which introduces new ideas into native images and vice versa. Creative is the main model of approach to each project of Bekzod. It is important for him to experiment and let his imagination run wild.