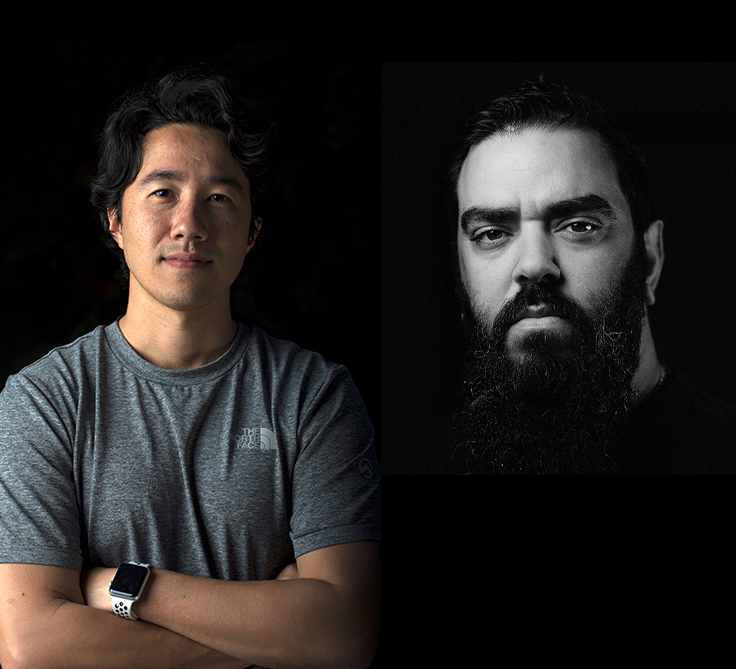 In this Discussion Panel, Remon Elmarkiz, Abdel Rahman Gabr (Koree) & Other industry leaders will be tackling a very interesting topic for all photographers and filmmakers, "How to build a portfolio that stands out?". What was their personal experience like, how they managed to build a portfolio that sells, In 2021 what they think is the best method for new artists to build their portfolios.
Register now to join this inspiring discussion.
Remon Elmarkiz 
Remon Elmarkiz is a Destination Wedding Photographer based in Cairo who has been shooting weddings since 2010. He was born and raised in Abu Dhabi then moved to Egypt to study computer science. 14th of January 2010 was the date he shot his first wedding, after that he worked as a second shooter with a very famous photographer at that time. Ever since he's shot hundreds of weddings between Egypt, UAE, Greece, Italy, France & The United States. He has become one of the top names in the wedding field in Egypt.
Abdel Rahman Gabr (Koree)
Half Korean Half Egyptian, born in Queens, New York now based in Alexandria Egypt, Abdel Rahman Gabr (Koree) is a Filmmaker and a Photographer. He captures inspiring and engaging stories and creative insights, working across a broad range of media, generating original creative insights and executions in TV Ads, Photography, and Advertising.