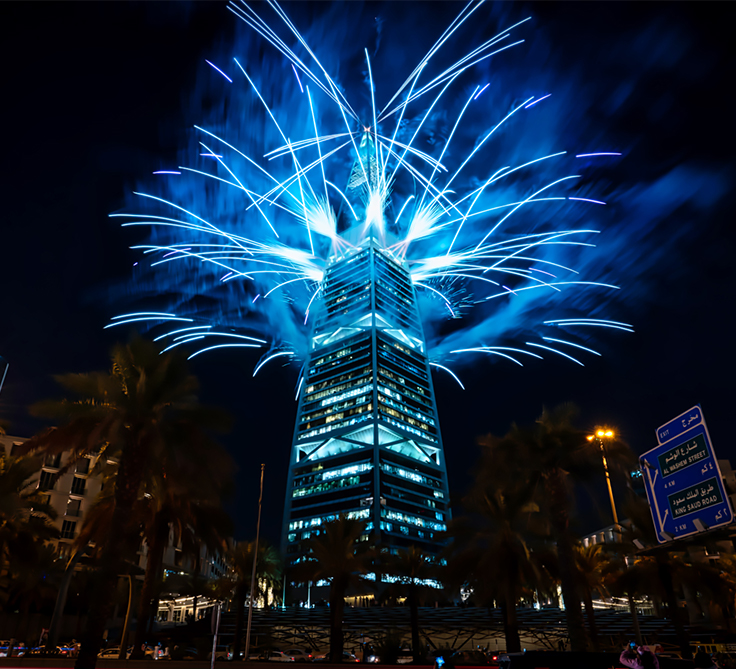 This event consist of two parts workshop. The first workshop will be presentation and explanations of Basics of Photography and explanations of camera basics functions, lenses, and lightings and techniques on how to develop your skills for commercial productions. The second workshop will be a live demonstration shooting session on a model for practical illustration. In addition, the attendees will have the chance to practice the shooting session and make use of the DEMO gears during the workshop.
The workshop will be presented by Sony Alpha ambassador. Moreover, you can get 10% discount with Sony Digital imaging products by using the discount code (Waleed2020) at the local main distributer in KSA Modern Electronics showrooms or via online store www.mestores.com
Register now.
Waleed Alfudhaili
Waleed is passioned person for the art of photography and filmmaking. He recently established his own business specialized in photography and cinematography production based in Riyadh. He produced work for many clients from private and government sectors in addition to commercial adds in addition to wedding photography and videography. Waleed is an ambassador for Sony Alpha.
Waleed started in US during 1996 as travel photographer hoppy and then filming travel documentary during 2007 in China with his Sony camera and then as certified drone pilot for photography/videography in 2016 moving forward into commercial work in 2018. Graduated earlier as electrical engineer from KSU and received his mMBA from Oxford and he worked before in many telecom industries. Follow Waleed on @w.alfudhaili on Instagram.