Khalifa takes the new Sony FX3 to a journey to Gouna, Egypt to experience the true potential of the camera for travel and lifestyle filmmakers. When Sony first announced the new Sony FX3, honestly, I was super excited about it. For me as a filmmaker I do a lot of travel and lifestyle content, and I think that this camera is just the perfect fit for what I do. Being able to have cinema quality with such a small body is so convenient. So, when I was given the opportunity to test out the Sony FX3 I wanted to experience the true potential of this camera. I packed my bags and headed to Gouna, one of my favorite towns in Egypt.
For me it is always a challenge to capture raw emotions, people tend to feel a bit shy or awkward in front of the camera. Even when working with professional models there is always this important need for building a connection. This connection is what makes them truly comfortable in front of the camera and with you as a filmmaker. For this project this wasn't an issue for me since I had the pleasure to work with professional models who happen to be my close friends. This made it so much easier to communicate my vision with them.
Register Now.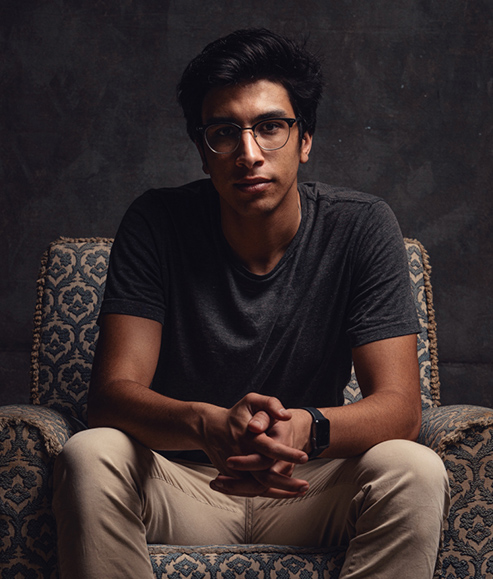 Khalifa
Khalifa is a filmmaker & content creator based in Cairo, Egypt. Eight years ago, he started his film-making career with several short documentaries, some of which have competed and won in local & international film festivals. Currently more focused on capturing travel & lifestyle content, working with leading local & international clients such as Mini, Puma & Park Hyatt.
Ever since he started his journey he always believed that the beauty of filmmaking lies within the process itself. It's the hours exploring, experiencing and shooting that create the essence of a good story. A good story that touches an emotion and resonates for a moment.