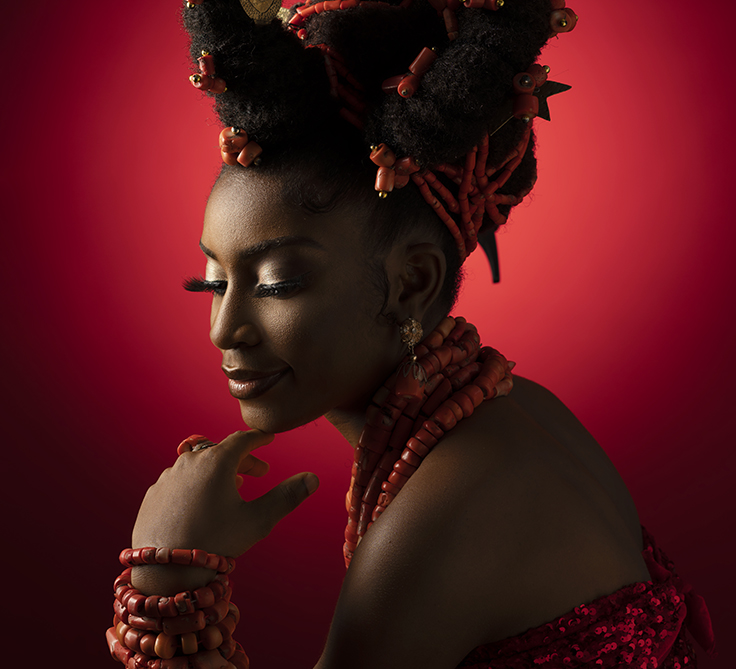 This webinar is an expose on the simplicity and functionality of the Sony Mirrorless Cameras and lens for spot on photography and videography.
The Sony mirrorless Camera is an easy pictorial tool for awesome capture in still and motion. This webinar gives you a breakdown of the Sony mirrorless camera, from body ergonomics to detailed intricacies and technicalities for use.
If you are a beginner, an enthusiast or a professional content creator in still and motion, this video would give you an insight on the numerous possibilities that can be achieved using the Sony mirrorless camera. Prepare to be wowed.
Register now.
Idongesit Usanga
Idongesit Smart Usanga is the crucial eye behind the lens at Image Faculty. He makes pictures like an act that has been perfected over a millennium. He began studying photography on his own before 2010 and sponsored himself to Digital Academy (The Film School) Mumbai, India in the same year. He pursued his passion for photography by travelling around West Africa and parts of the UAE to shoot concerts, weddings, fashion events for various celebrities, designers and magazines and also educate photographers.
He is now settled in Lagos, Nigeria with focus on a career in fashion, portrait, art photography and superintend over Image Faculty as a photography educator, the photography outfit he set up shortly before traveling to India as a self-styled "Dean".