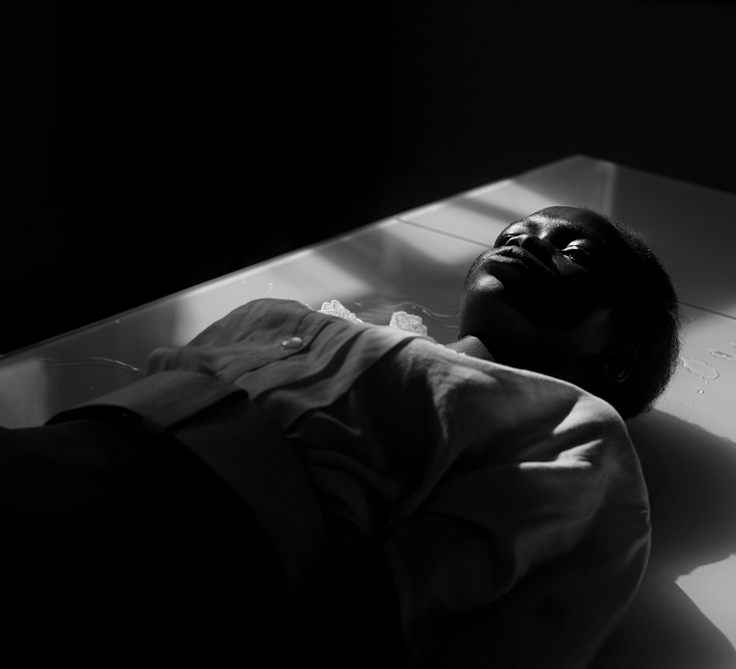 When working on a project or a picture, the artist may become puzzled as to what colours, makeup, and lighting are appropriate. How do I bring all of this together to achieve a balanced result?
This workshop will teach you how to create a photography theme from start to finish. How to select the best location, lighting, and model for your photo shoot based on your concept. through a live photoshoot performed in front of you by the instructor.
Register now.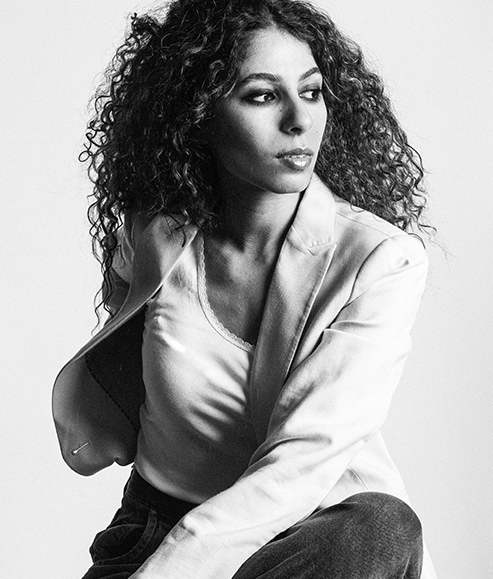 Salma El Kashef
Salma El Kashef, is a 27-year-old photographer based in Cairo, Egypt. El Kashef studied lighting and cinematography at the High Institute of Cinema. She started photography journey since she was 15 and always tended to take pictures of her family through the mobile phone. Her photography approach to the work she makes is cinematically influenced and capturing emotions is one of the most important parts of her work. She feels strongly about creating images she can connect with.
El Kashef has hosted several talks and photography workshops that have inspired other aspiring photographers through detail and information. El Kashef has also exhibited her works multiple times in Cairo. grew up in Cairo, Egypt, but her travel abroad helped her a lot in inspiring her photography.