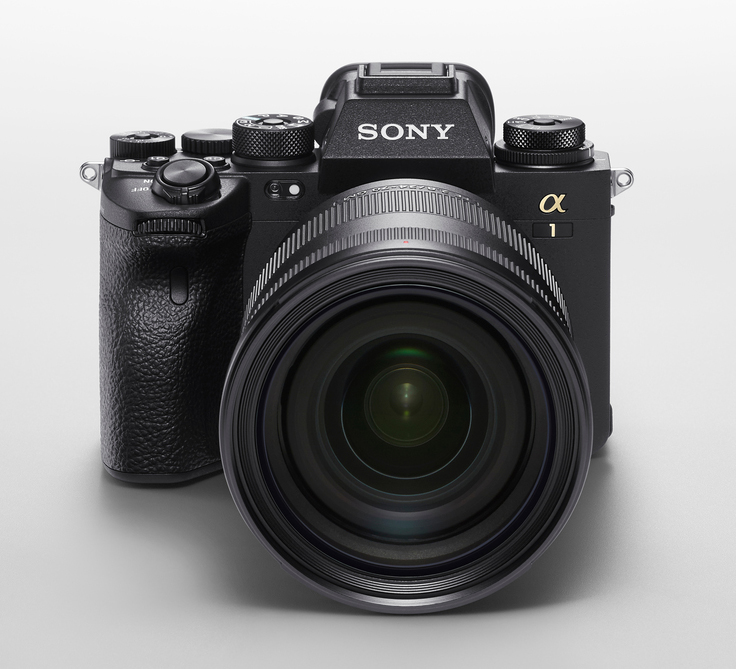 In this workshop, Remon Elmarkiz will be giving an introduction to the newly released Sony A1 and the new Gmaster lenses line-up (24mm F1.4, 35mm F1.4 & 50mm F1,2). He will be demonstrating all the new features in the camera and showcasing it's outstanding capabilities. Attendees will get to try the new camera and lenses during the workshop.
Register now.
Remon Elmarkiz
Remon Elmarkiz is a Destination Wedding Photographer based in Cairo who has been shooting weddings since 2010. He was born and raised in Abu Dhabi then moved to Egypt to study computer science. He discovered his love for photography at a young age when he used to shoot with his dad's film camera. Later and after a full year of self-learning using a point-and-shoot camera he decided to buy his first DSLR.
14th of January 2010 was the date he shot his first wedding, after that he worked as a second shooter with a very famous photographer at that time. Ever since he's shot hundreds of weddings between Egypt, UAE, Greece, Italy, France & The United States. He has become one of the top names in the wedding field in Egypt. Early on he realised he had a thing for portraits, he always enjoyed showing human emotions in his photos. Thus, he developed a photojournalistic story-telling shooting approach, mixed with a commercial style lighting which emerged from his obsession with studying and experimenting advanced lighting techniques.