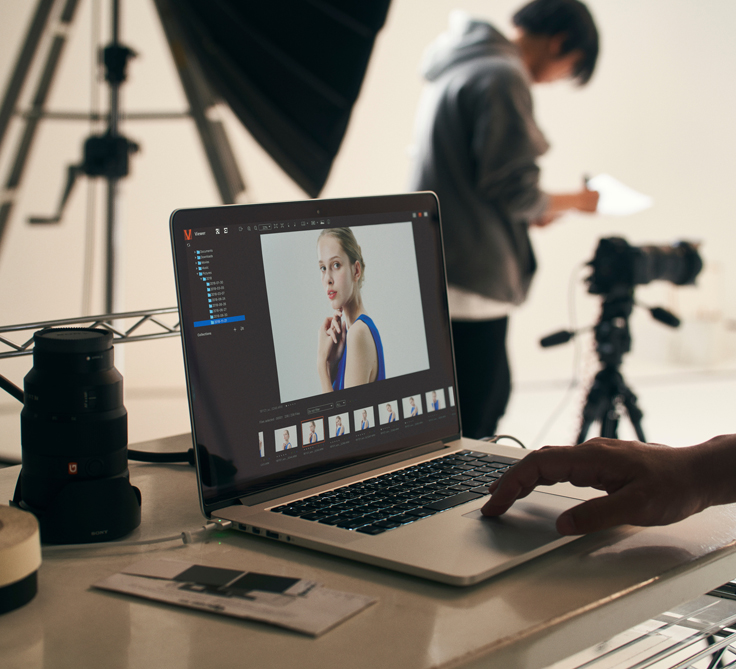 Sony has unveiled a new software for Windows 10 that makes it easier to use your Sony cameras as webcams. The software is called Imaging Edge Webcam and allows you to connect your Sony camera to your PC via USB without the need for additional hardware like a USB capture card. That means you can get a huge boost in image quality compared to most traditional webcams. Join this Session and you will get all the information regarding this great software, and how you can use it and connect yoru Sony cameras.
Register now.
Remon Elmarkiz
Remon Elmarkiz is a Destination Wedding Photographer based in Cairo who has been shooting weddings since 2010. He was born and raised in Abu Dhabi then moved to Egypt to study computer science. He discovered his love for photography at a young age when he used to shoot with his dad's film camera. Later and after a full year of self-learning using a point-and-shoot camera he decided to buy his first DSLR.
14th of January 2010 was the date he shot his first wedding, after that he worked as a second shooter with a very famous photographer at that time. Ever since he's shot hundreds of weddings between Egypt, UAE, Greece, Italy, France & The United States. He has become one of the top names in the wedding field in Egypt.