Go behind the scenes and inside the head of portrait and conceptual photographer Bernard Brand as he takes you through his process of photographing an image for his ongoing 'In Rainbows' portrait series. Bernard will walk you through his lighting setup, explain his concept behind the series and showcase the imagery shot on the brand new A1 and 50mm f1.2.
Register Now.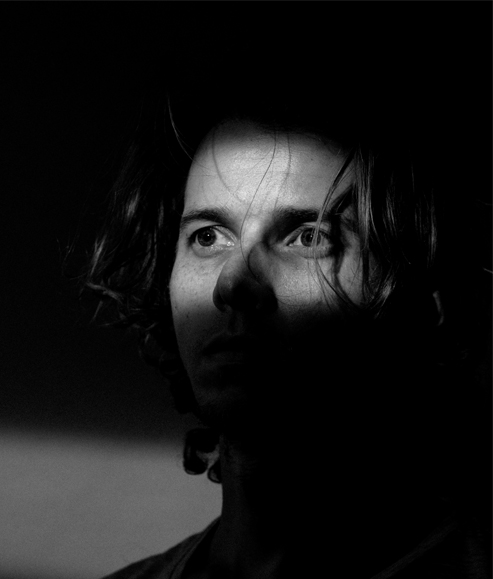 Bernard Brand
Bernard Brand is a freelance photographer working predominantly in the field of conceptual and experimental portraiture. He considers himself a hermit, and has made use of his creative research to connect and engage with the world.
His lists of past clients include Universal Music, Sony Music, Walmart and FCB Joburg. In 2014 he had the pleasure to travel to the United States of America to intern for the photographer, Zack Arias, and then again in 2017 and 2018 to Switzerland, where he documented Steinway Pianist, Charl du Plessis, at the Musikdorf Festival Ernen. In 2019 he also attended a Residency with Juanita Kotzé at The Rare Library in Franschoek, South Africa.
He has participated in a several local group exhibitions including the Sasol New Signatures in 2015, ABSA L'Atelier in 2017 and the Sasol New Signatures in 2018 (Finalist).