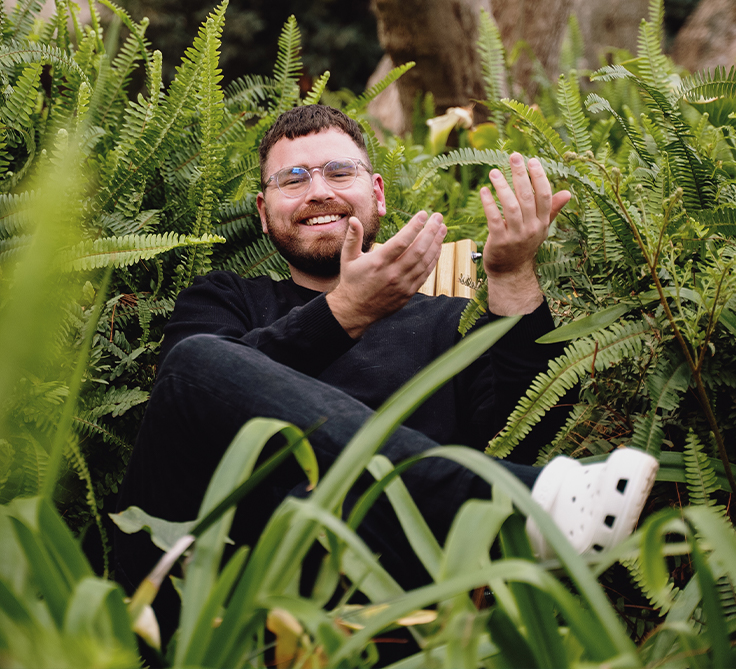 Have you ever felt uninspired over the past year? Out of touch? Struggling to stay positive in the midst of a global pandemic? It's a problem so many of us are facing at the moment. But we have the perfect video for you!
Matt Masson will be hosting a video on how to stay inspired and positive as a creative! We will explore how to overcome imposter syndrome and harness your confidence to keep pursuing your dreams. As a creative it is vital that you stay true to yourself throughout the difficult times in your journey, always exploring new ways to be innovative and expressive.
This is an ideal course for anyone who wants to find their inspiration again. Anyone who needs a reminder that they are interesting and have unique perspectives to share!
Register today to join Matt on this course. You won't regret it.
Matt Masson
Matt is a Johannesburg based photographer, filmmaker & director. His company, LUX & MODE, focusses on developing brand identity and increasing customer engagement through effective storytelling and messaging. He has a passion for teaching and helping other photographers and filmmakers. He frequently hosts mentoring and tutoring sessions helping others pursue their visions and improve their business. Follow Matt on Instagram for tips on how to grow your business @themattmasson.