A lot of times, we are in situations where we have to shoot in near darkness. What is the best lens and setting to use in that scenario and how will we get the best images out using our Sony Equipment.
Register now.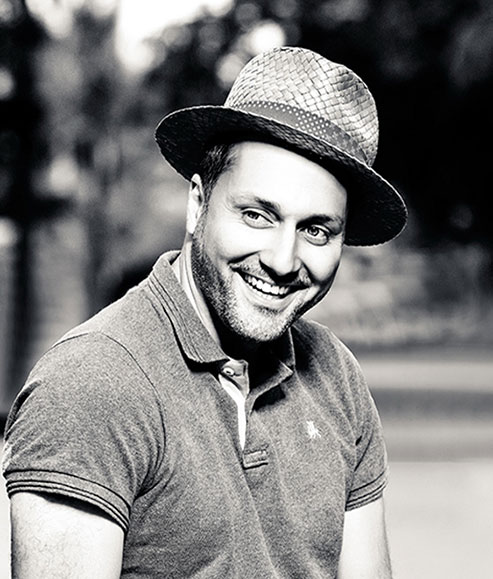 Kashif Rashid
Kashif, in the years as a professional photographer has extensive experience in working with many upcoming and settled designers, well known Pakistani and Indian celebrities, Textile brands and commercial clients and his work has been printed in most Pakistani publications including Hello Pakistan, Grazia and OK Pakistan. Kashif's commercial portfolio boasts well known corporate names such a Reckitt, Nestle, Barclays, Dalda Foods, Zong, Warid, Telenor, Candyland amongst others.
Kashif has also successfully launched his bridal brand of photography by the name of K. Bridals. The brand has more than a million followers on Facebook and more than a 100k followers on Instagram. Kashif company also regularly works with fashion textile companies such as Al-Karam Textiles and Orient Textiles.
Add to Calendar
07/29/2021 12:00 PM
07/22/2021 14:30 PM
10
Asia/Karachi
How to Shoot in Low Light Session 1
https://alphauniverse-mea.com/event/how-to-shoot-in-low-light-session-1/