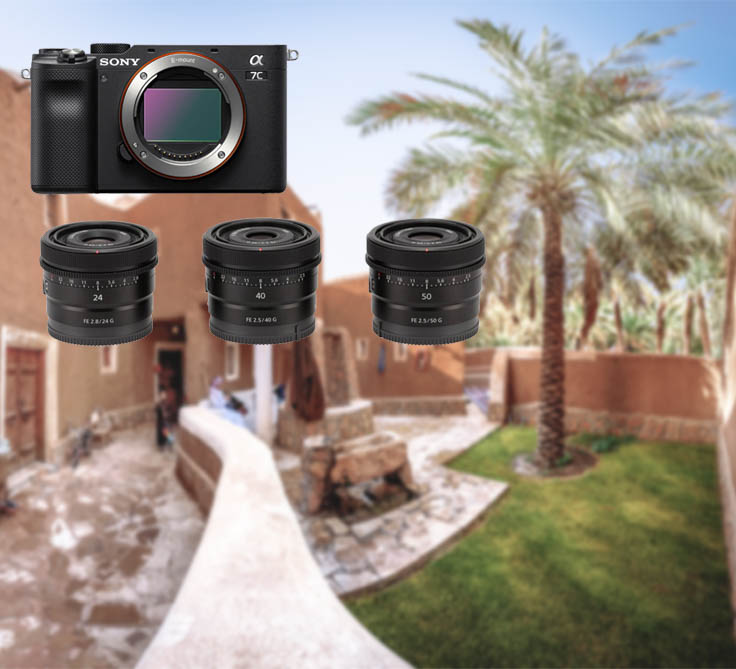 Covering the launch of the Prime G lenses answering the questions that comes to a photographers mind especially who are interested to know more about them. Maher will start the episode showing a short clip filmed using the A7c with the G lenses and then talk about his first impressions. After that, he will highlight the key features of the prime lenses and the when & why of each feature. He will discuss the benefit of having small size and benefit of lightweight camera and lens. As a pro camera, Maher will also share his thoughts on the, especially for travel and landscape photography.
Register now to view the webinar.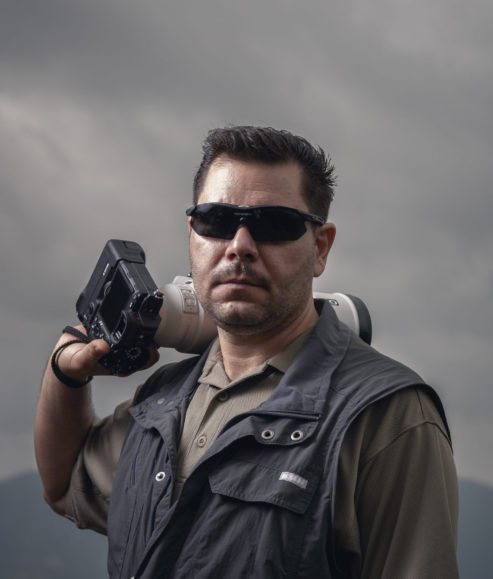 Maher Najm
Maher Is a Pro photographer specialized in architectural, heritage sites and travel blogger. Owned his first Sony Alpha camera (A230 ) in 2009 , He started his professional career path in 2009 as Architeculer photographer to archive his projects.
Maher is fond with old heritage sites and the allure of nature, he is a certified photography trainer ,he worked with Saudi voyager magazine for several prints.