The most important part of any film is the editing, it is crucial, and without the right technique made to feel all over the place, but I have been editing for more than 6 years, and today I would love to share my knowledge with you, we will be talking about the most basic types of cut, but we will advance fast to different creative types of cut, I am also going to share some interesting technique in both sound design and coloring that will advance your editing skills and you films too.
Register now to view the webinar.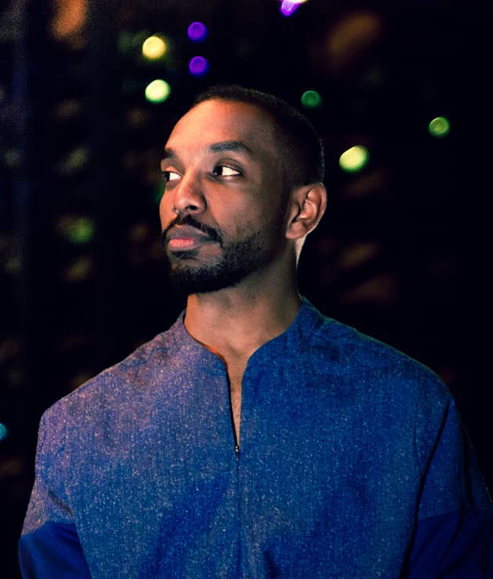 Mowaffaq Ali
Mowaffaq Ali is the head of video content at Lub Creative and Destination KSA. A freelance cinematographer and video editor, he has worked with leading local brands and concepts in Saudi Arabia and abroad. He has developed a style in filmmaking and story telling to inspire people around himself and in the community to follow their dreams.  Mowaffaq has pushed himself from his comfort zones to learn and study the topic of his films, and how he can bring each story film to life, in a way that everyone not only be able to re-watch, but re-live it.