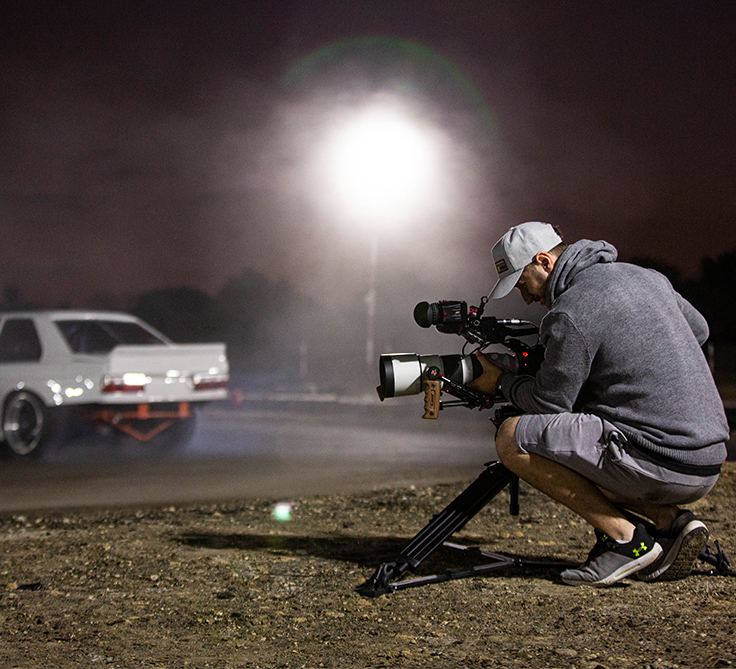 Motorsport and Automotive DOP Timothy Fare-Matthews dives into detail about his Sony FX6 set up and how he tackles the challenges one would face filming a car going sideways.
Tim will explain information on track positioning, camera settings, choice of lens, camera movement, and, most importantly, editing that content.
If you're struggling to get the most out of your automotive shoots, make your content stand out and push the boundaries of what you and the camera can do, then tune in to this online event!
Register now to view the webinar.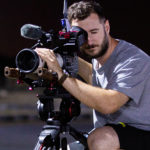 Timothy Fare-Matthews
Timothy Fare-Matthews (Sony Alpha Ambassador) is the co-founder of First and Ten Productions and FTEN X, one of Dubai's leading production houses, working with brands and entrepreneurs to produce their online video and photo content.
Tim is a DOP, well versed in video editing and has produced/shot for hundreds of projects across the globe for such automotive brands as Aston Martin, Lewis Hamilton, Mitsubishi, Ferrari and Red Bull to name a few.
The Dance: Drifting with the FX6
As a 2021 Sony Alpha ambassador for the Middle East region, I was given the opportunity to create a first experience for the Sony FX6, partnering with a team of three established content creators in the UAE's film industry. DOPs Steele Stride and Saad Aldin, and director Lafi Abood were first-time users of the camera…