Creating your first short film can be a bit challenging for many filmmakers in the beginning of their career. Khalifa will be guiding you on how to create your very own short film from preproduction to production and all the way till the post-production phase. In this session Khalifa will also be screening his films created for the first every Sony Film Festival " World of Film" and showing behind the scenes content.
He'll be discussing his project in details in terms of how he actually executed the project from A to Z. Sharing the challenges that he faced during production and discussing the gear used and why. Khalifa will finally answer any of your questions regarding "World of Film" and walk you through the process of how you can submit your short films and get a chance to win cash prizes over $20,000 in total cash prizes and Sony gear.
Register now.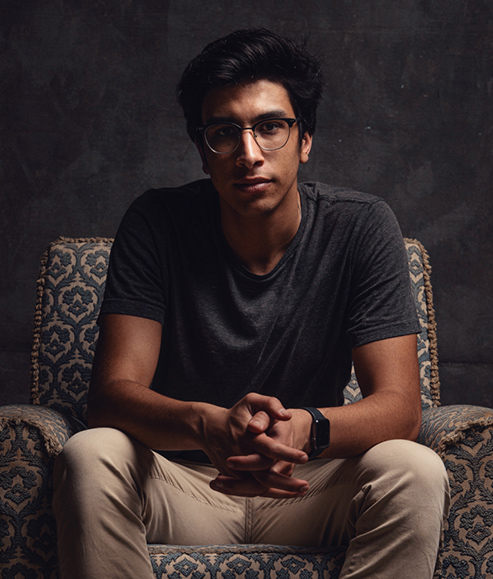 Khalifa
Khalifa is a filmmaker & content creator based in Cairo, Egypt. Eight years ago, he started his film-making career with several short documentaries, some of which have competed and won in local & international film festivals. Currently more focused on capturing travel & lifestyle content, working with leading local & international clients such as Mini, Puma & Park Hyatt.
Ever since he started his journey he always believed that the beauty of filmmaking lies within the process itself. It's the hours exploring, experiencing and shooting that create the essence of a good story. A good story that touches an emotion and resonates for a moment.