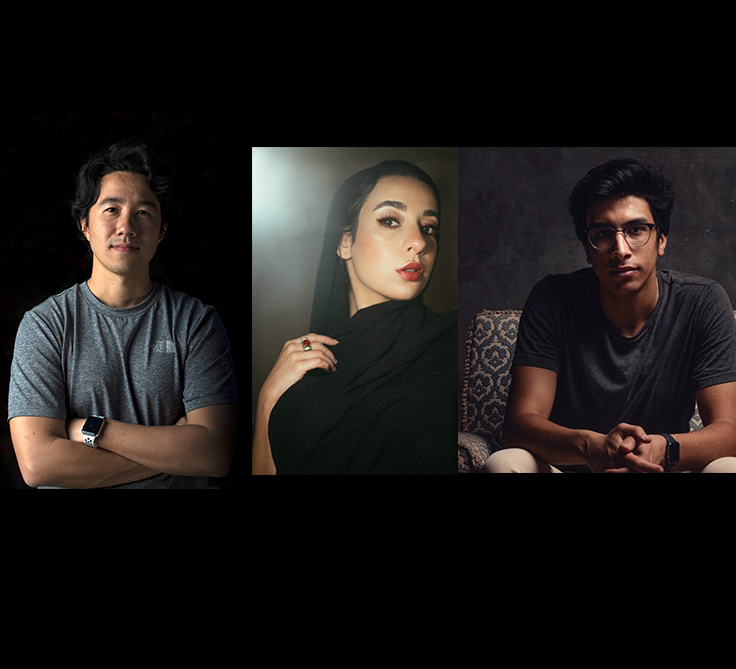 The creative process round table will be with our 2 ambassadors Koree and khalifa and joining with them Henar Sherif . It will be a really interesting talk of filmmakers and photographers walking through their creative process and their source of inspiration and how to apply it in real life. Join in with this talk at the Conselaya.
Register now.
Abdel Rahman Gabr (Koree)
Korean Egyptian, born in Queens, New York, Abdel Rahman Gabr (Koree) is a Filmmaker and a Photographer, also a Sony Middle East Ambassador. He captures inspiring and engaging stories and creative insights, working across a broad range of media, generating original creative insights and executions in TV Ads and Travel/lifestyle/ commercial photography.