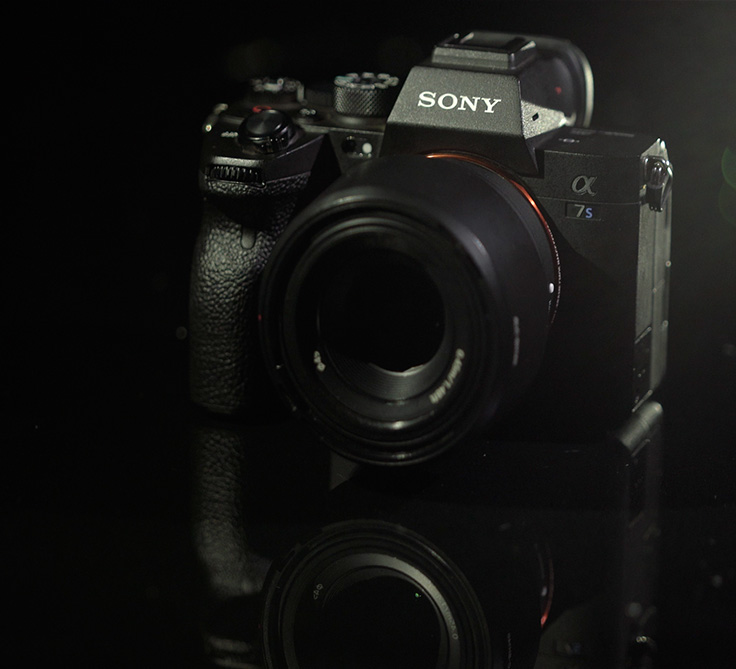 Nate genius will be providing a tutorial about "Achieving Great Results with right settings on A7SM3". He will talk about the new features of the A7SM3. Also, he will show the ease of navigation around the camera and the right camera settings in achieving desired result. Finally, showcasing the ergonometric of the A7SM3.
Register now.
Nate Genius
Nathaniel Joshua Ogwuche Popularly known as Nate Genius is the CEO of Nate Genius films and Media LTD. He is generally considered one of the Top wedding and event cinematographers in the country. Nate Genius has covered a variety of weddings, travelling around the country and beyond telling beautiful love stories with his amazing wedding films. He has covered quite a number of high profile weddings, such as Business mogul and Billionaire Dangote's Daughter's wedding and many more.
His passion has driven him into creating various masterclasses, teaching a number of young aspirants the art of wedding film-making. He also consults for organizations as their media specialist, helping them create great media contents to help increase their value proposition and boost up productivity.
Nate Genius Films & Media Ltd has been associated with various TV commercials and video content. He has worked with companies such as Guinness, Heineken and Canadian high commission Abuja.
Add to Calendar
08/02/2021 10:00 AM
08/02/2021 11:00 AM
10
Africa/Lagos
Achieving Great Results with Right Settings on A7SM3
LIVE LINK – https://alphauniverse-mea.com/event/achieving-great-results-with-right-settings-on-a7sm3/