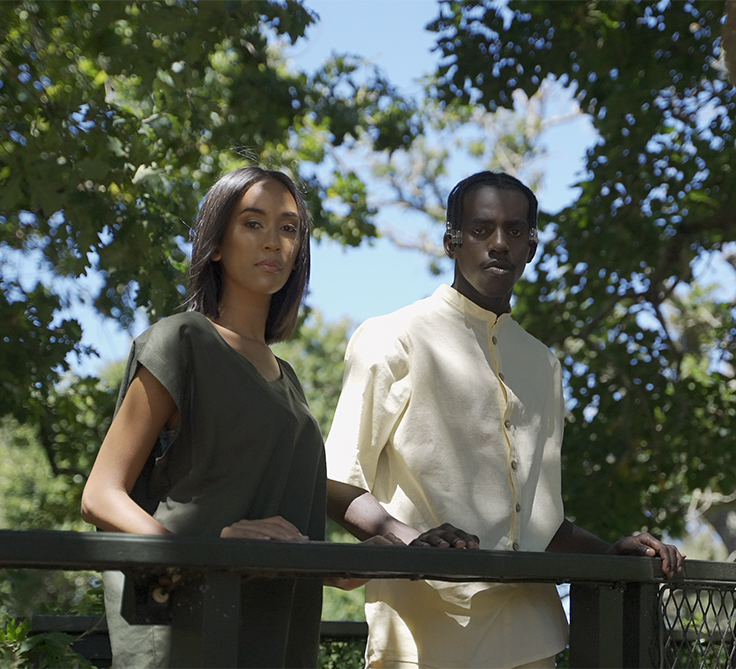 The Sony A7M3 and A7c are both very capable video cameras. In this video Luke and Rebecca from XCIV will go head to head shooting a look book video for a new sustainable fashion brand based in Cape Town. They will be given the same client, models, and location. The only difference is that Luke will be using the Sony A7M3 and Rebecca will be using the Sony A7c. Watch to see what the professional and amateur videographers create, and which video the clients prefer!
Register now to view the webinar.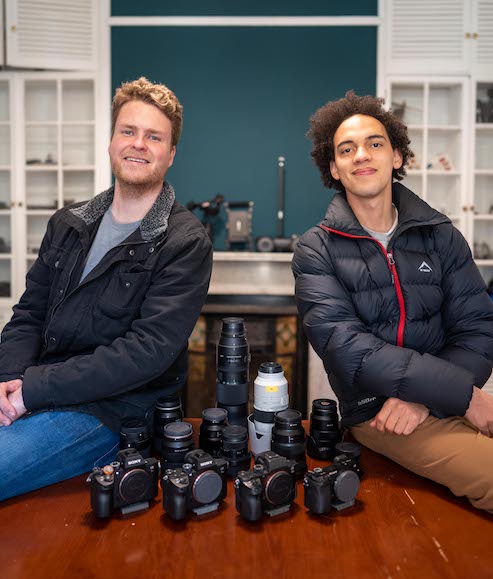 XCIV
XCIV is a Cape Town-based collective specialising in Photo, Video and Drone Content.
Home to Hloni Coleman and Luke Bell, as well as apprentices Rebecca Manners-Wood and Kayla Petersen, XCIV has created captivating content around the globe, helping clients and their brands share with the world the spaces and experiences they have to offer.
The A7 iii was XCIV's camera of choice for many years. With the release of the Sony A7c, we have a new camera which is essentially the same internal camera, with an all new compact body.